Capabilities
FLF Holdings is a real estate development and management company. We target quality real estate assets that can benefit from our hands-on management approach. We engage in value added development and redevelopment with an emphasis on providing exceptional real returns to our partners. We believe that value can be added at every step of the process.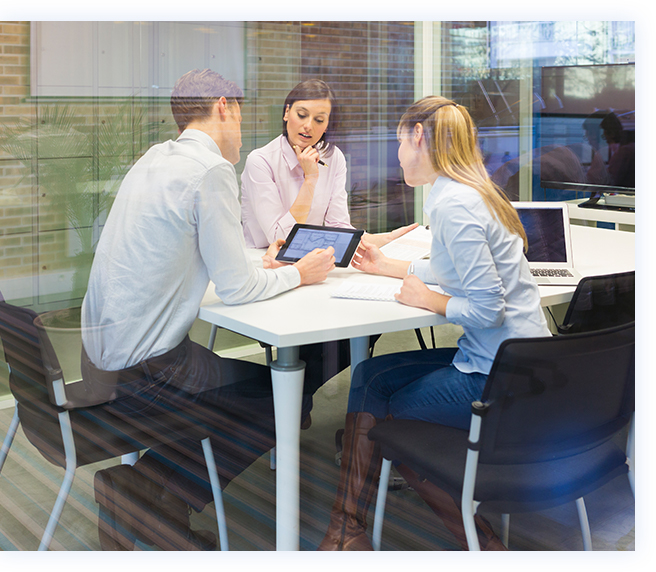 ownership
FLF Holdings acquires properties with its partners. Through hands on asset management, we build creative strategies to unlock our properties' real value. When appropriate, we offer management and leasing services to our affiliated entities.
redevelopment
FLF Holdings specializes in identifying properties that have redevelopment potential. FLF Holdings carefully identifies these redevelopment opportunities primarily in in-fill locations in growth markets and then, develops and executes its strategy to create value for our partners.
construction services
FLF Holdings oversees construction on all projects owned and developed by its umbrella companies. We successfully provide build-to-suit services for our tenant partners from local operators to multi-national corporations. Our construction services are focused on quality, cost and delivering space on schedule.
multi-family development
FLF Holdings has broad experiences developing and redeveloping both for sale and for rent multi-family communities. Companies managed by FLF Principals have participated in the development and redevelopment of over 5,000 multi-family units. Most recently the successful development of Northshore 770 in Chicago along with the development and disposition of the Barcelona Jupiter in Palm Beach County, FL.
management & leasing
As a stakeholder FLF Holdings feels it is important to have the ability to self-manage and self-lease owned properties. While this strategy is not appropriate for all assets, having a core management and leasing team allows us to successful manage third party management and leasing teams when another company is better suited to lease or manage a particular asset.
brokerage services
FLF Real Estate specializes in understanding the needs of its clients to execute on plan. FLF Real Estate's Owner and Tenant Representatives work diligently to deliver their clients quality solutions to their space needs.
medical real estate specialist
FLF Holdings with the support of FLF Real Estate has developed, owned, and represented medical and bio-medical professionals in over 150,000 sf of medical office. We understand the complexities and needs that medical professional have when conceiving, expanding, or relocating their practices.
joint ventures
FLF Holdings has a wealth of experience creating lasting, mutually beneficial partnerships to finance, build and manage properties of all types. We are well versed in the challenges joint venture relationships pose, and can handle demanding projects using our experience, expertise, and innovative approach. Our strength lays in the lasting relationships and trust we build with communities, landowners, neighbors, residents, development associates and financial institution