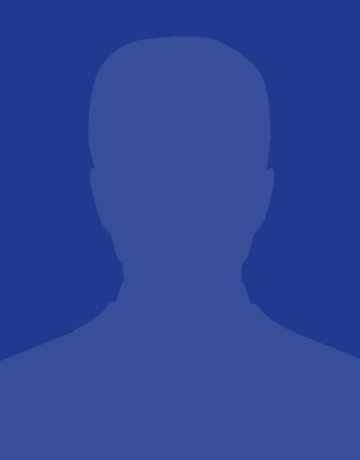 Joshua Simon
Managing Member
Joshua and his partner, Michael Nortman, founded FLF in 2002. Josh has developed/redeveloped, as a principal more than one million square feet of commercial developments, over 5,000 new apartments, and hundreds of residential lots and condominiums. Currently, Josh is the controlling member of over 20 entities that own and manage over 500,000 square feet of commercial property, vacant/unencumbered land, and more than 2,500 multi-family units.

Prior to FLF Josh worked for a family-owned real estate business, Frontier Land II Ltd. that specialized in the ownership and management of apartment communities where he headed the asset management division. Where Josh was the direct point of contact for all management and leasing companies. He oversaw the acquisition, disposition, and coordination of more than 4,000 multifamily units and over 500,000 square feet of retail and office properties.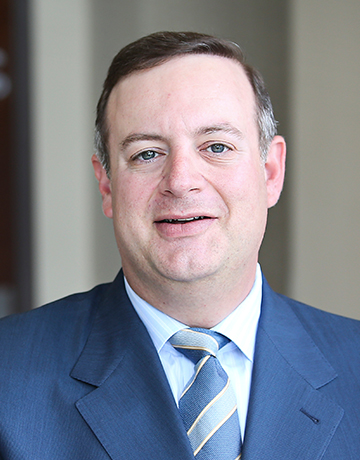 Michael Nortman
Managing Member
Michael and his partner, Joshua Simon, founded FLF in 2002. He has developed, as a principal, more than one million square feet of commercial developments–from the ground up. In addition, he was responsible for the acquisition, disposition, and coordination of more than 3,000 multifamily units valued at more than $300 million.

He has been involved directly with more than $2 billion of commercial real estate projects during his career. Michael was admitted to the Illinois Bar in 1997. In addition to being an attorney, he is a licensed real estate broker in the State of Illinois and a member of the Chicago Mercantile Exchange.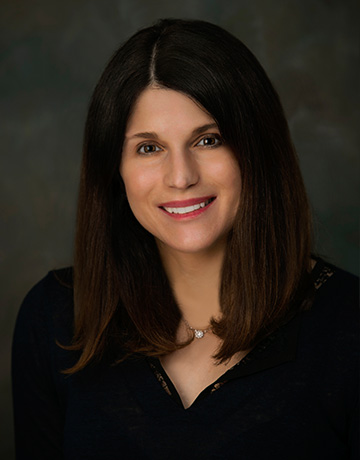 Christie Simon
Senior Vice President
Christie is responsible for overseeing the back-office operations of FLF on a corporate level as well as the management portfolio, providing asset management support on primarily third party engagements, and all human resource functions. Prior to working with FLF, Christie worked as a tax consultant for Ernst and Young LP. She received her law degree and MBA from Case Western Reserve University and is a licensed Florida Real Estate Broker.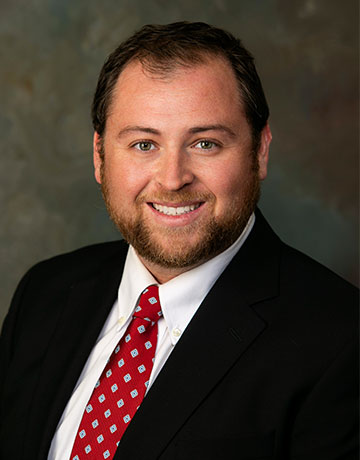 Daniel Simon
Vice President
Danny is responsible for the sourcing and execution of new acquisition and disposition opportunities in select southeastern United States markets. He orchestrates negotiation of sale and lease transactions and implementation of property strategies for FLF, as well as third-party clients.

Prior to joining FLF, Danny worked with boutique commercial real estate and equity firms JCR Capital and the Broe Companies in Denver, Colorado. Danny earned a BA in Real Estate and Construction Management from the University of Denver and is also a licensed real estate agent in the State of Florida.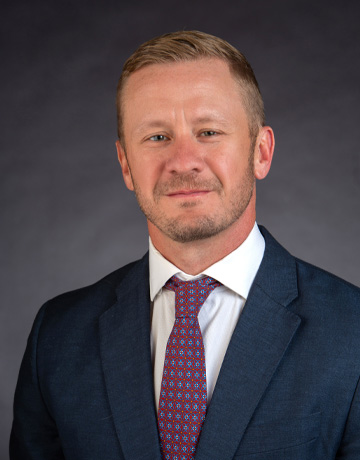 Richard Finley
Chief Financial Officer
Rich Finley joined FLF in March 2022 as Chief Financial Officer. Rich brings over 18 years of experience in executive finance positions with commercial real estate and construction firms. As CFO, Rich will oversee the finance and accounting departments at FLF and its affiliates. Born and raised in the Rochester, NY area, Rich spent the previous 9 years with a large commercial real estate developer in upstate NY. Rich currently resides in Jupiter, FL with his wife, Heather, and two children, Allyson and Richie.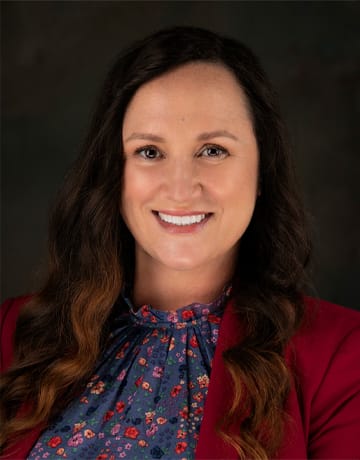 Jennifer Rock
Chief Operating Officer
Jennifer is responsible for the operations of FLF Management. She directly oversees multifamily developments and commercial properties. Prior to joining FLF, Jennifer had a 10+ year CMBS origination and underwriting career with Merrill Lynch in Southern California, and more recently 10+ year experience in property management as Regional Manager overseeing Class A, luxury lease-ups and value-add deals with portfolios in excess of 3,000 units in the tri-county area of South Florida. She resides in Palm City, FL with her husband, Brian and their two daughters.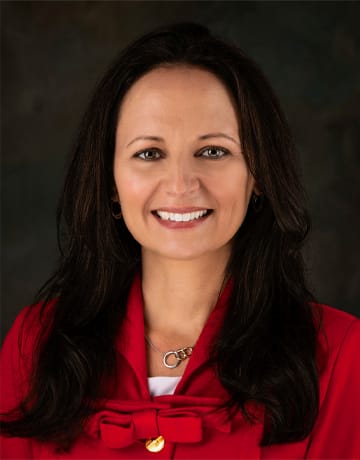 Alda Murphy
President of Property Management
Alda Murphy brings more than 23 years of experience. She is responsible for overseeing global operations of the management portfolio. In addition to operational responsibilities, she will play a heavy hand in building our management platform. Alda's experience expands across all types of assets with heavy concentration and expertise on A+ multifaceted stabilized, lease-up's, renovation, and value-add multifamily communities as well as mixed use assets. She holds her "CAPS" Certified Apartment Portfolio Supervisor designation through the National Apartment Association.

Prior to joining FLF Management, Alda was the Area Vice President, for The Bainbridge Companies for the last 9 years. Her portfolio consisted of 3,000+ units of class A and B value add assets in Florida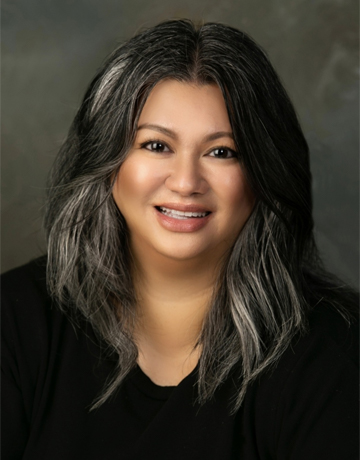 Kieu Le
Controller/Accountant
Kieu joined FLF in 2019 as our controller/accountant. She came to us with 15 years of experience working with a large property management and real estate development firm in the DC Metropolitan area. At this firm she was responsible for the day to day accounting and financial reporting for all entities. She earned a BA in Accounting from Strayer University.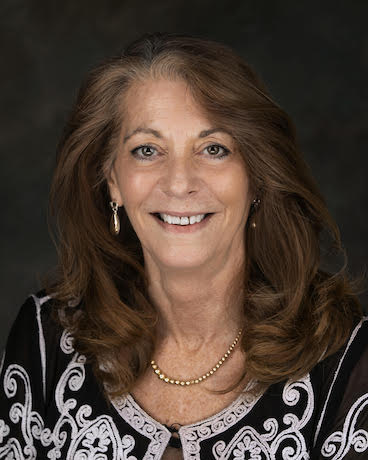 Betty Norckauer
Senior Accountant
Betty is responsible for the day to day accounting and financial reporting for our multi-family entities. She came to us with 20 years of financial reporting experience, her background expands across multi-family, commercial, property management, and real estate development firms. Born and raised in Ohio, she now resides in Jupiter, FL with her husband, Michael and their two daughters.